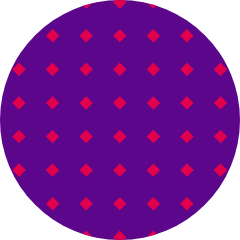 Allen52
on August 22, 2019
Hi just want to tell you what a good experience it was to shop here friendly staff and very knowledgeable. I weighed my purchase from the store and found that the 3.5 gr I purchased was over that closer to 4 gr this would allow for stems.I loved the quality and weight, I had tried 420 before and was disappointed with the weight and quality,it was very poor looking and weight was below 3.5 gr. Nice to see a great store is close, thanks guys.
Cannabis store said:
Thank you very much Allen, we appreciate the compliment and that you took time to share this review. We are glad you enjoyed the in-store experience and the product you purchased. The products come from the government regulated producers and are not produced or packaged by Spiritleaf but we'll be sure to share your feedback with the producers (LP). We are grateful for the support and see you again.