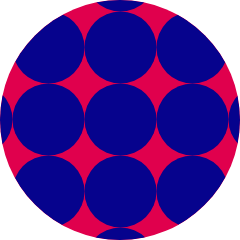 CPantano
on January 9, 2020
I may be biased since I work here, but I promise we are all friendly (including pet-friendly). Plus I like to think we have a great staff with a variety of knowledge to help serve anyone that walks through the door (18+ of course).
Cannabis store said:
Thanks for the support! Spiritleaf has great staff and we appreciate your hard work, take care.