About dispensary
Leafly member since 2015
ATM
storefront
ADA accesible
veteran discount
medical
store Hours
monday
tuesday
wednesday
thursday
friday
saturday
sunday
9am - 7pm
9am - 7pm
9am - 7pm
9am - 7pm
9am - 7pm
9am - 7pm
9am - 7pm
Photos

Show all photos
47 customer reviews
review this dispensary
The service is good but the carts clog way too easily, and they only sell that one brand. Half the time I'm not even able to finish the cart because of how badly its clogged. Curaleaf carts are much better they literally never get clogged whereas every single time Ive bought one of the matter carts its gotten so badly clogged I can no longer use the cartridge. Plus, every time I use these carts ub my ccell palm battery, the METAL tip gets so hot it burns my lips. very poor design. That's what we pay $75 for?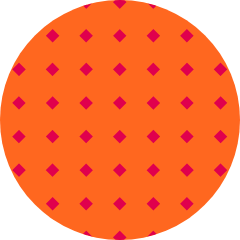 Natureboy86
on April 10, 2020
Always a pleasant experience. The staff is attentive without being overbearing, knowledgeable, professional, patient and friendly. The atmosphere is comfortable, chill and relaxed. I love that I can browse their deals online, place a order and pick it up same day. I have no want to visit another dispensary. This is it for me. Thanks for the great service.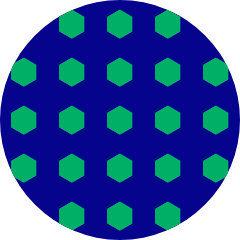 Poopiscoop1
on April 10, 2020
I have no complaints about the customer service and professionalism at this location. Clean, safe and knowledgeable staff and they hire women!!! I just wish they'd add the flower pods then we'd be cooking with oil.
see all reviews