Reviews
8
4.3 out of 5 stars
Quality 4.5
Service 4.5
Atmosphere 4.4
eminellenbach
on October 9, 2019
Great store!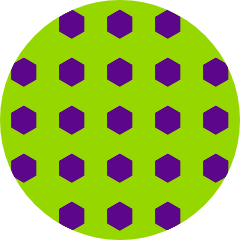 Gwad_Ryx
on September 16, 2019
I read about a strain online called sensi star, just the name alone sound good, happy these guys carried it but at $17/g a bit pricey. Some strains are from multiple sources, that's cool. Another time was in the area by chance and sparx stix made my day. Nice try gov. Don't give up this can be the best country in the world some day. Jsantos1
on September 1, 2019
Great location, a lot of inventory and selection, staff were friendly and knowledgeable. Didn't have to wait long either. It's probably my go to place now.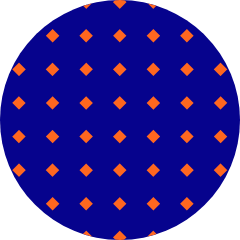 1TrinidadChad
on July 31, 2019
ID check at the door I liked that. Lots of people but little space. Products now, spectacular. The high THC bud was great but the high CBD oil was even better, I was relieved of chronic pain due to my recent heart surgery (pain from bone being split). I have been ongoing without pain and seeing great mobility progress ever since taking it for four days. Started taking the CBD one month post surgery
The best store I've been to. Staff are friendly, knowledgable, and don't pressure you. I felt welcomed. Best looking store also. Well organized setup. The stores don't have much control of the quality. They all buy from the same places, LP's. Not their fault. Being a medical patient, I don't buy from these stores. I buy direct from the LP's. But I'll send my Rec friends to this store. moonriseparadise
on July 14, 2019
1. Smells great. 2. The staff are super friendly & knowledgeable. 3. It's in a super accessible location too.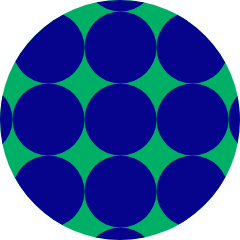 Ryanmachado
on July 13, 2019
Cool store. Staff was super educated. Will be back for sure.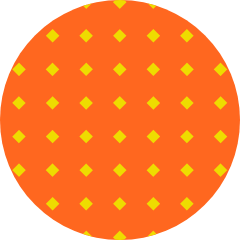 Ender666666
on June 28, 2019
Lovely staff and great selection