Our mission
Leafly helps the world discover cannabis.
To discover cannabis is to recognize our complex history, and pursue an end to injustice by lifting up victims of the war on weed with the freedoms that legalization presents. The cannabis industry is ripe with opportunity … for some. At Leafly, we will push this rising tide to raise ALL ships. We're on a mission to strengthen our industry through equity, and unlock economic empowerment for those trapped by outdated policy. We will lead with, and be led by, justice for all.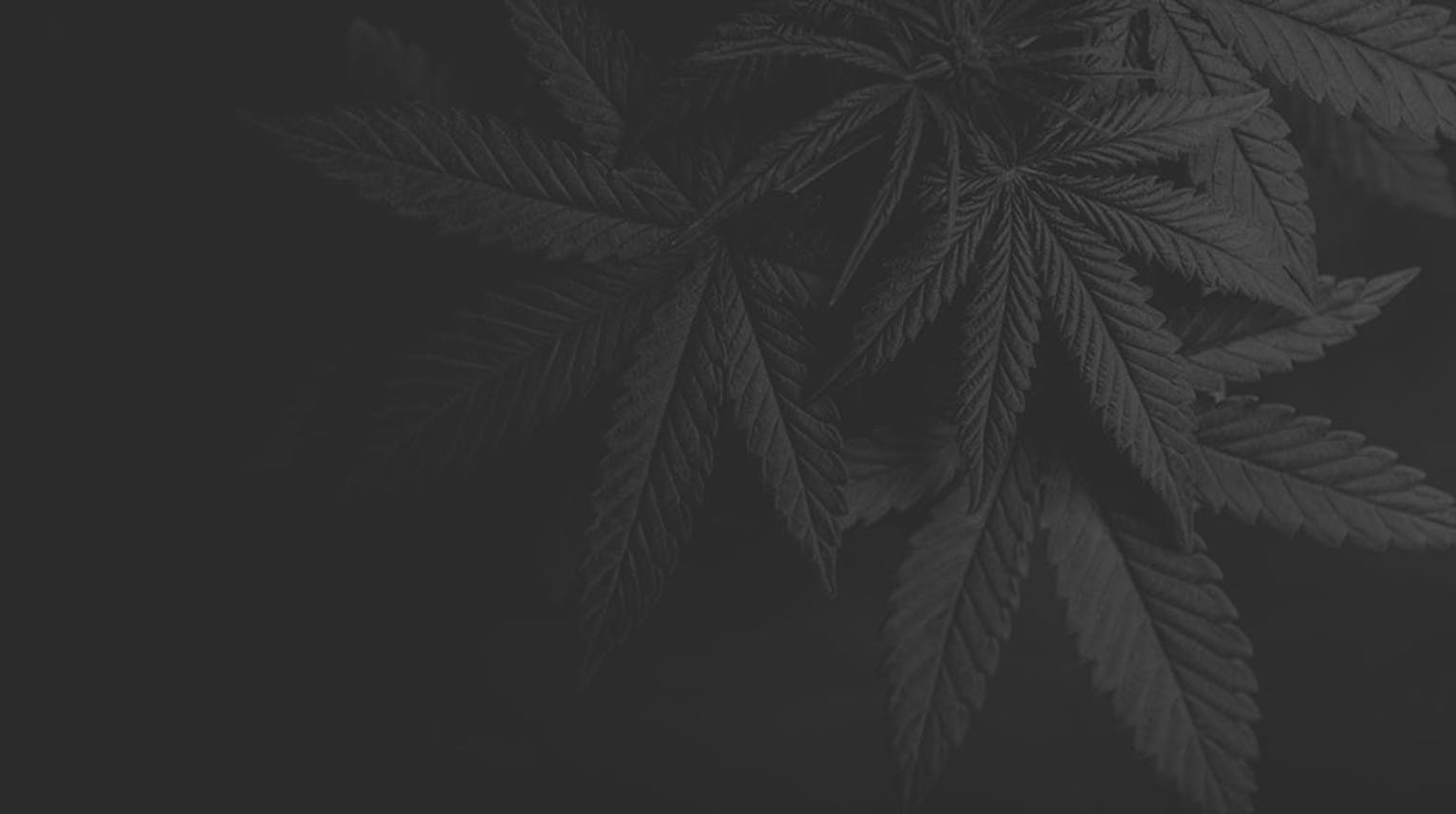 Advocate for real change in cannabis.
Seeds of Change explores the lack of Black ownership in the cannabis industry, and how states can legalize with equity in mind.
read more now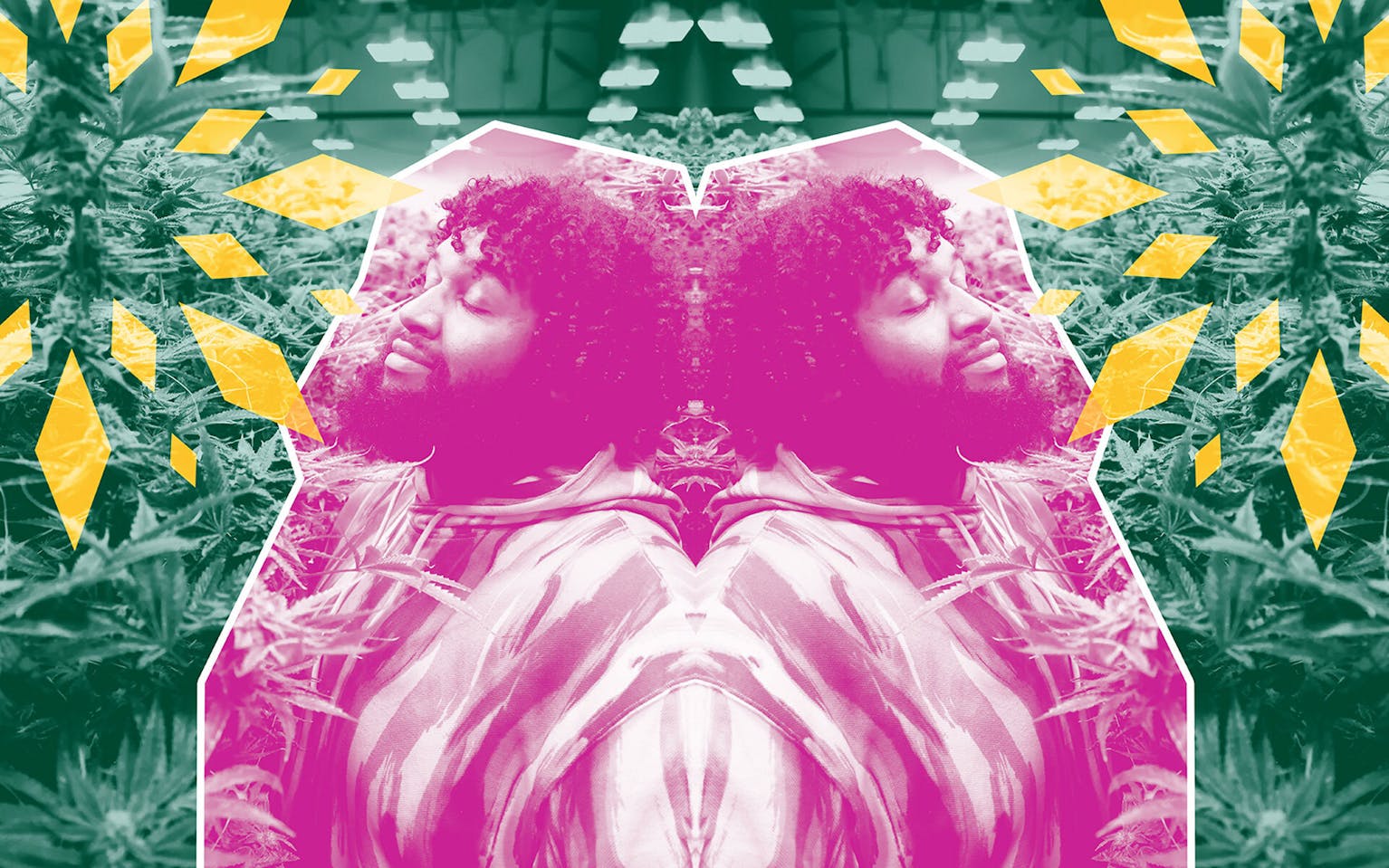 I'm very in tune with my purpose.
Black owner-operator Seun Adedeji provides perspective on opening a dispensary in America by sharing his personal journey.
read Seun's story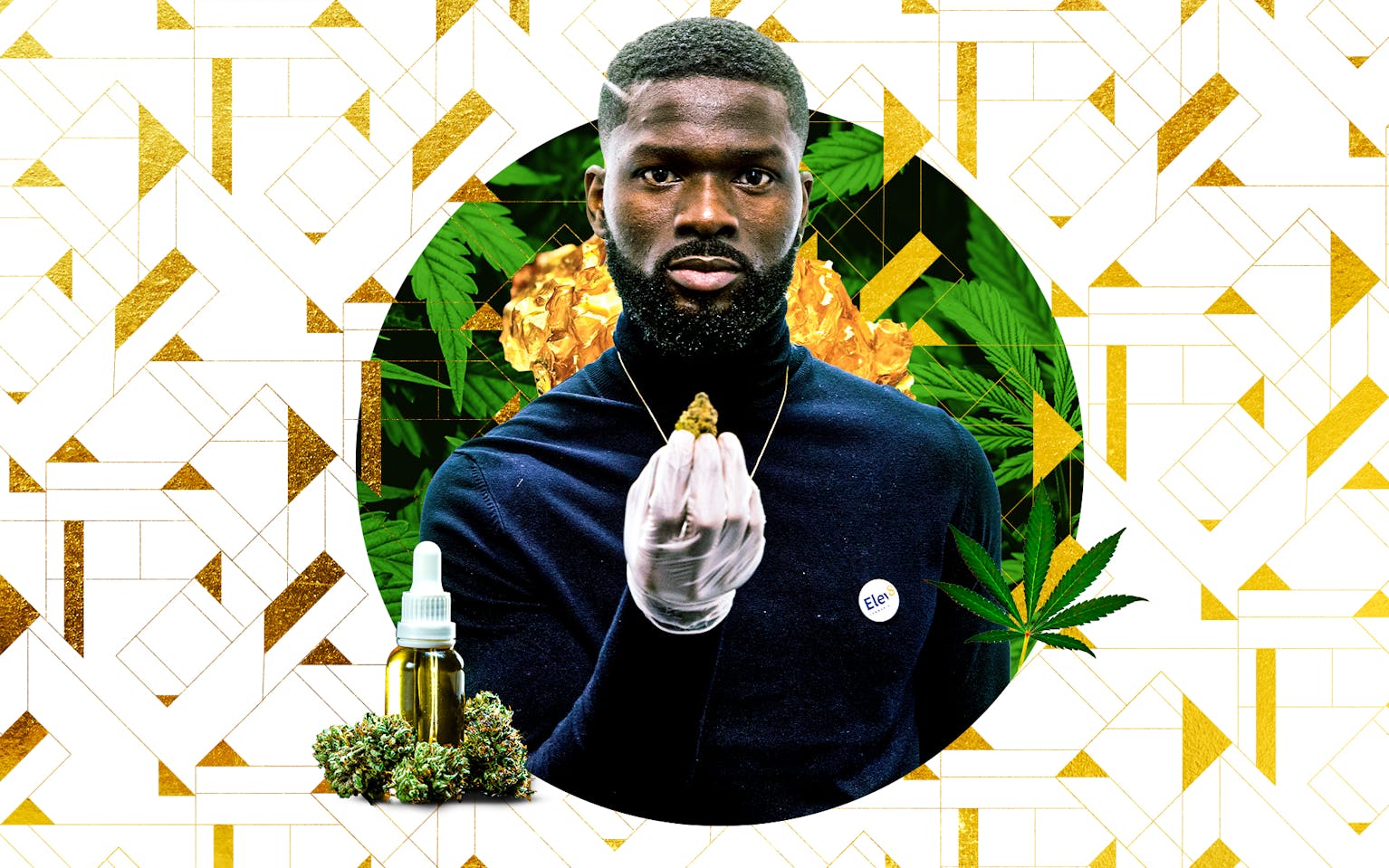 There's work to do
Everybody is needed. Everyone has a role.
Talk the talk
There's a lot of jargon on the road to equity and justice. Here's a quick hit of words we're hearing and why they matter.
Equity and equality
They aren't the same but they have something in common: Each needs greater representation in cannabis.
Equity
Equity supports people differently depending on need, with an eye on proportional representation (race, gender, and more), to achieve greater fairness overall.
Equality
Equality treats everyone the same regardless of need. An important difference in cannabis is that without equity first, we will not find equality.
Shining a light
Best-in-class journalists on the fun, the failings, and the future of legal weed
See all articles