Reviews
7
5.0 out of 5 stars
Quality 5.0
Service 5.0
Atmosphere 5.0
Always such friendly customer service!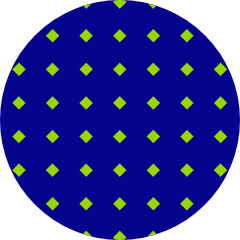 Darkpheonix1002
on September 1, 2019
Very clean, helpful and friendly, knowledgeable staff.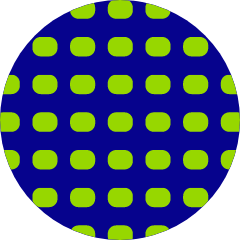 NinaJanvier
on August 18, 2019
Amazing staff, and friendly customers! staff are very educated!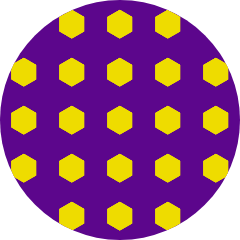 MichelleLynn1234
on August 17, 2019
Amazing place to be with great staff & a huge selection!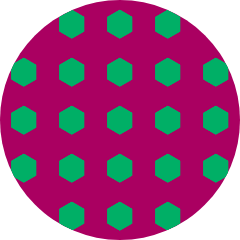 ScotianLd
on July 25, 2019
Very knowledgable and friendly. I find it hard going anywhere else. great selection that has been growing. I was pleasantly surprised to see avalibility on leafly! A1
Clean shop with friendly knowledgeable staff. Highly recommend!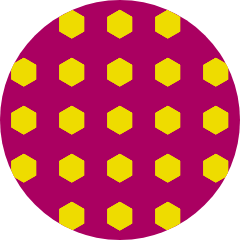 SuperBex6969
on March 16, 2019
I love Clarity Cann. The place is just beautiful and staff are friendly and very knowledgeable about cannabis and the endocannabinoid system. I love going there. A must check out!!