Last updated:

Stock Clearance Sale! Twilight 1g
Ongoing deal

Stock Clearance Sale! Eclipse 3.5g
Ongoing deal

Bakerstreet Pre-roll 1x1g Stock Clearance Sale!
Ongoing deal

Daily Rind 1g Stock Clearance Sale!
Ongoing deal

Wink No. 1 Pre-rolls 2x.5g Stock Clearance Sale!
Ongoing deal

Daily Rind Pre-rolls 4 x .5g Stock Clearance Sale!
Ongoing deal
About dispensary
Green Earth Cannabis
Welcome to Green Earth, Alberta's largest cannabis retail store. Locally owned and operated, we look beyond the bottom line. We pride ourselves on providing a warm and comfortable environment. When you visit us you'll find we have the best in cannabis and accessory selection, top notch customer education, resources, and prices that will keep you coming back. We make sure that each customer is provided with all the necessary information, facts, recommendations, and advice they'll need to make a comfortable cannabis decision. New or newish to cannabis? Sit down at our tablet education center and view our menu live, get a product recommendation, learn about cannabis, and finally, if you want to skip the line - place an order!
Leafly member since 2019
debit cards accepted
storefront
ADA accesible
recreational
store Hours
monday
tuesday
wednesday
thursday
friday
saturday
sunday
10am - 9pm
10am - 9pm
10am - 9pm
10am - 9pm
10am - 9pm
10am - 9pm
10am - 6pm
Photos




Show all photos
8 customer reviews
review this dispensary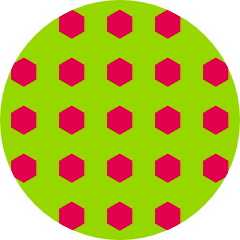 Tiffany0788
on April 4, 2020
One of the better dispensaries in my area, they have good prices, staff are friendly and knowledgeable and the store is always very very clean, I come here regularly and now love that they have the Leafly pickup!
Cannabis store said:
Thanks for the great review!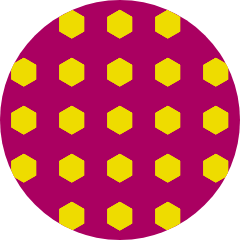 Pickaname778
on February 17, 2020
Green Earth is hands down the best store in the city of Calgary.. Jason has great prices and deals daily on a variety of cannabis products. The customer service and knowledge at Green Earth is far superior than 90% of the stores in our fair city. 😍
Cannabis store said:
Thank-you very much for your kind words, we will continue to offer the best in products, prices and service. Our staff and our customer's loyalty has helped us to become everything we are today and we greatly appreciate every single one of our customers for their support!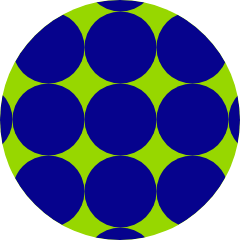 shrubyyc
on November 2, 2019
Made a reservation through Leafly.. was at the shop in about 20 mins after making it.. it was ready for me to pick-up!! Love this feature! The folks working that day were great and pleasant to work with. The selection and stock was amazing, as they had all the regular known brands and strains, but they had others that I've never seen in other shops. Will easily say that Green Earth Cannabis will continue to be my go-to shop from now on, due to the selection, stock and the reservation feature through Leafly.
Cannabis store said:
Very happy to hear you enjoyed your cannabis shopping experience at our location, we will continue to make sure we have the best products in-store, and features to provide our customers with the best access to information and reservations online!
see all reviews