Reviews
13
5.0 out of 5 stars
Quality 5.0
Service 5.0
Atmosphere 5.0 Bigbaddog3000
on November 21, 2019
great staff that are knowledgeable. if you have questions they are happy to help educate you. Coxie1985
on November 19, 2019
Impressed beyond my highest expectations, Plant Life has managed to make me fall in love with not only their amazing product, but the "Spa Like" atmosphere which is sure to make even the most elusive smoker comfortable AF. Ryan, who is a one in a million Employee, is proof that the owners take the utmost care in their Business. He's consistent, professional, kind, honest, and made a huge impression. You can tell he loves his job, and represents the "Plant Life" franchise with true heart, and great pride. (PL - Hang on to him). Again, my experience has been sublime here. I can imagine we will see P.L. begin to grow at a crazy pace. The Starbuck's of Cannabis. The clear, Gold standard in the industry. Thanks Ryan!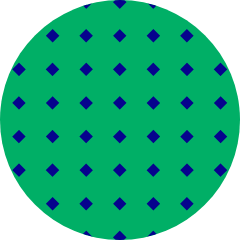 Codydelange
on September 28, 2019
the staff were very friendly, the store looked great, you feel welcome when you walk in. and great selection too
really great!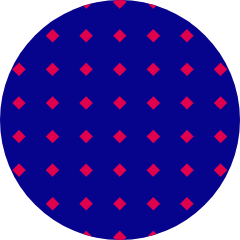 DonHighFran
on August 28, 2019
I have been here probably 6 times since they opened. Amazing. Lots of variety. Decent prices. Keep the good work and great service Trocket
on August 24, 2019
Fun, friendly, knowledgeable staff.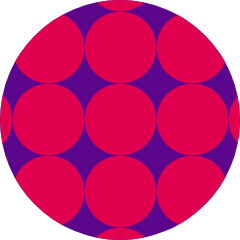 Wrsley371980
on July 28, 2019
Been to plant-life Airdrie 4x the last week and this is by far my fav dispensary. The staff they have working here seriously know their stuff. Go and see them today if you need product. Especially Tyler & Katlin (sic?). Nomattnamesleft
on July 25, 2019
Very simple and efficient layout of all the different products. I smoke the same thing regularly and didn't really know what I hadn't tried before. The staff were full of info and asked all about what I was looking for. I am heading back to get the same thing that was recommended because it was so perfect. Would recommend to a friend. 100%.
This location is one of the most reputable cannabis stores I've been too. The menues are hugeand the quality is always amazing!! The store itself is clean and welcoming and not to mention all the staff are so friendly and helpfull. I can definitely say that this is my favorite store to visit and I recommend this location for any new comers or anyone looking to try out new stuff!!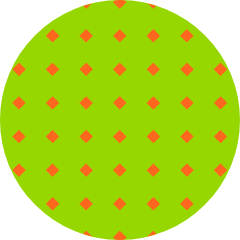 thelastnameleft
on July 24, 2019
Amazing store and even better staff. Really nice displays with boutique vibes and easy to follow product information, you know exactly what they have as soon as you walk in without waiting around to talk to someone. The staff know what they're talking about and helped me find what I needed based on a super vague description. Awesome place and so nice to not drive in to Calgary anymore.