Reviews
13
3.4 out of 5 stars
Quality 3.5
Service 3.7
Atmosphere 3.1 RelmCannabis
on January 14, 2020
Quick service, friendly staff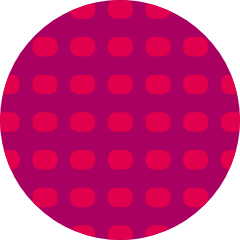 venomsnek
on August 8, 2019
Nice shop, they had a decent selection and the staff was very friendly they had exactly what I wanted
It s a good vibe nice and welcoming. Weed is Lit 🔥
The bare minimum is being done here by the business owner. The budtender was great. Very friendly and knowledgable. The atmosphere is not great, and the menu is tiny. They really need to look at what other stores are doing and level up their game. I'd rather drive the 15 min to Dundas for a better menu and overall experience
I hear a lot of complaints about it being dry and sometimes binder weight. This is something that is out of their control. they receive their shipments from the government, so that is who's to blame. my main issue is the lack of product they have. I saw some strains online that I wanted to pick up, but when I got their, they handed me a menu with only a few options, and none were what I went there for. They have security checking i.d before you even enter the shop, and then there is a greeter when you get inside. Store was large, but very empty looking, but the staff were pleasant and helpful in picking a strain that fit what I was looking dor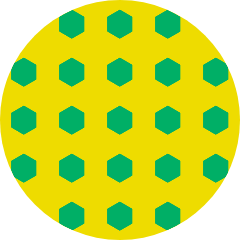 ddawson108
on June 18, 2019
Worst business ever. Looked at their menu which they cannot be bothered to update and than drove down to store. Walked in and was handed a menu with only 5 items on it. Went there for Moonbeam as I cannot get anymore since I am not with Tweed. The lady behind counter said "we don't have any of that but try this". So they don't even have what I drove all the way down there for, even though it is only one of 5 products on their menu. If they are going to charge such ridiculous prices you would think they could at least have the decency to update the products there are selling in reasonable time so people are not fooled into driving to their site just to be disappointed. This is the final straw for this waste of time and money they call a retail establishment. Until they get their stuff together and at least have the courtesy to keep a menu up to date I would say don't waste the time and effort going to them. They clearly do not care about your business which is disgusting since they are one of the only legal stores in Province. It appears they are not the ones that should have received a licence. Shame on them for providing such horrible service.
AMAZING KNOWLEDGEABLE STAFF, HUGE PARKING LOT. LOTS OF OPTIONS FOR BUD AND OILS. Will go to relm every time I need anything! Poptart13
on April 14, 2019
This place was awesome and had good prices on the strain I wanted.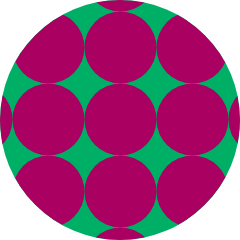 Essaylady
on April 12, 2019
See trolls....troll everything...gloverment.. laughable...
the quality was okay. I got blue dream from Aurora which was packaged a month ago but I also go tangarine dream and it was packaged in November 2018... I also bought a grinder and I paid extra to get a 4 piece grinder. they said they couldnt open it in store due to some reason but the top of the box said 4 piece so I trusted them. I get home and turns out its basic 2 piece grinder in the 4 piece grinder packaging... i was so mad and i called and emailed them with pictures and i have yet to hear back... I've called and emailed multiple times and still no reply. HORRIBLE customer service...