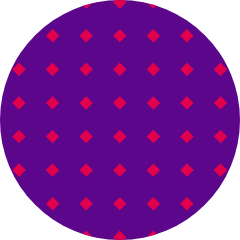 hartsativalvr
on January 16, 2020
I love this store! Every staff member is super knowledgeable and super friendly! If you live in the area, this shold be your store.
Cannabis store said:
Hello and thanks very much, we appreciate the review. The Spiritleaf stores offer an impressive selection of products, knowledgeable staff, and a welcoming and comfortable environment. Thanks again and take care.