You're still responsible for remembering the sunscreen but here's where to shop for THC in America's Finest City.
---
With over half a decade of legal cannabis sales and over 20 years of medical marijuana under its belt, California can pride itself as the home to some of the most remarkable pot shops in America.
San Francisco and Los Angeles always seem to take top billing when it comes to listing the best dispensaries in the state, although consumers would also be wise to include San Diego in the discussion.
Highest-rated recreational dispensaries in San Diego
What puts San Diego on the cannabis map? The sun-splashed beach town now boasts several recreational and medical pot shops that can easily provide the same high quality experience as other reputable boutiques going up the I-5 freeway.
Whether you're making plans to visit SD, or a local looking for another go-to shop to fall back on, this list is here to help with a rundown of the best customer-rated dispensaries in San Diego.
---
7128 Miramar Rd., Suite 10 (Second Floor), San Diego, CA — Miramar
⭐ ⭐ ⭐ ⭐ 4.9 star rating out of 1145 dispensary reviews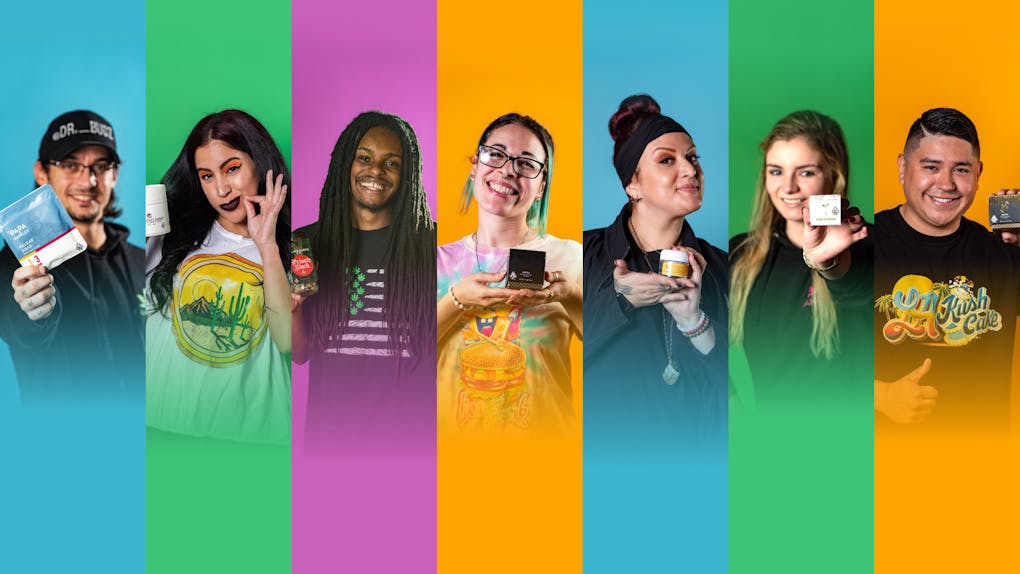 Quite possibly the crown jewel of SD pot shops, Mankind Cannabis has served over a million satisfied customers.
Mankind's user reviews are also robust with positivity, earning them an impressive 4.9 out of 5 stars in categories of quality, service, and atmosphere. The inviting shopping experience paired with exclusive discounts makes this a suitable destination for seniors.
"Friendly, clean & large assortment of yummy products! I have been a client for 8+ years and never had a problem & senior discount is a bonus," remarks one Leafly user.
---
3452 Hancock St., San Diego—Point Loma
⭐ ⭐ ⭐ ⭐ 4.8 star rating out of 323 dispensary reviews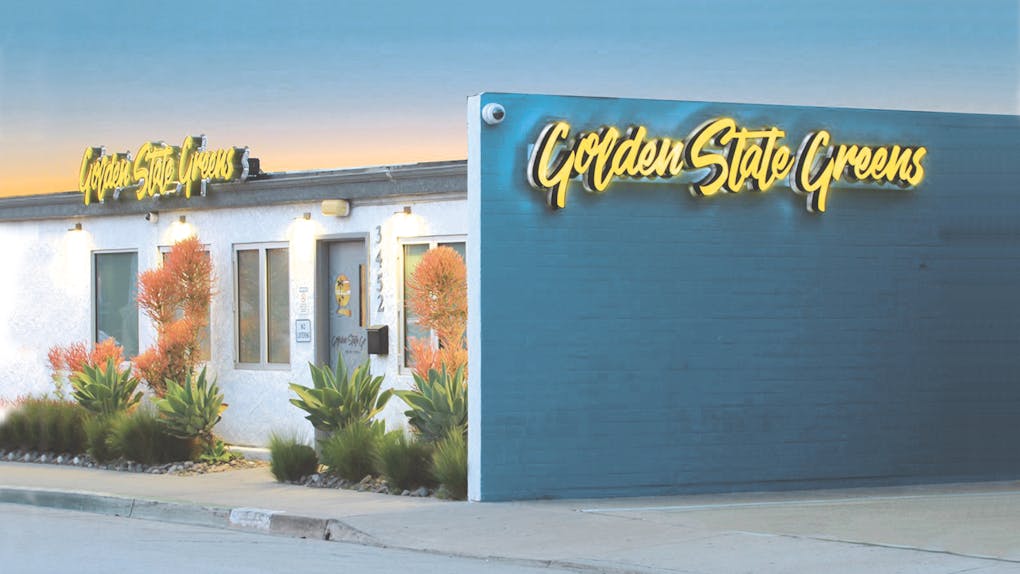 Consumers looking for an expansive variety of product selection need venture no further than Golden State Greens. At this particular SD gem, they carry products to suit just about every need and preference. Beyond the excellent selection are tenders committed to finding exactly what customers are looking for.
"They have excellent product knowledge and they help veterans, seniors and cancer patients with the best care," a Leafly reviewer explains. "I love this place."
---
2335 Roll Dr., Suite #4, San Diego—Otay Mesa
⭐ ⭐ ⭐ ⭐ 4.8 star rating out of 51 dispensary reviews
More often than not, a major factor separating the best dispensaries from the average has a great deal to do with the atmosphere.
A Green Alternative makes sure of that by providing shelves stocked flush with popular brands and exotic boutique strains. They also score high marks on customer service and promotional specials.
"I have to say this establishment is very clean and tidy. You get one on one [attention] when you walk in, they have pretty great deals, and the products are high quality," wrote one Leafly customer.
---
4645 De Soto St., San Diego—Pacific Beach
⭐ ⭐ ⭐ ⭐ 4.7 star rating out of 13 dispensary reviews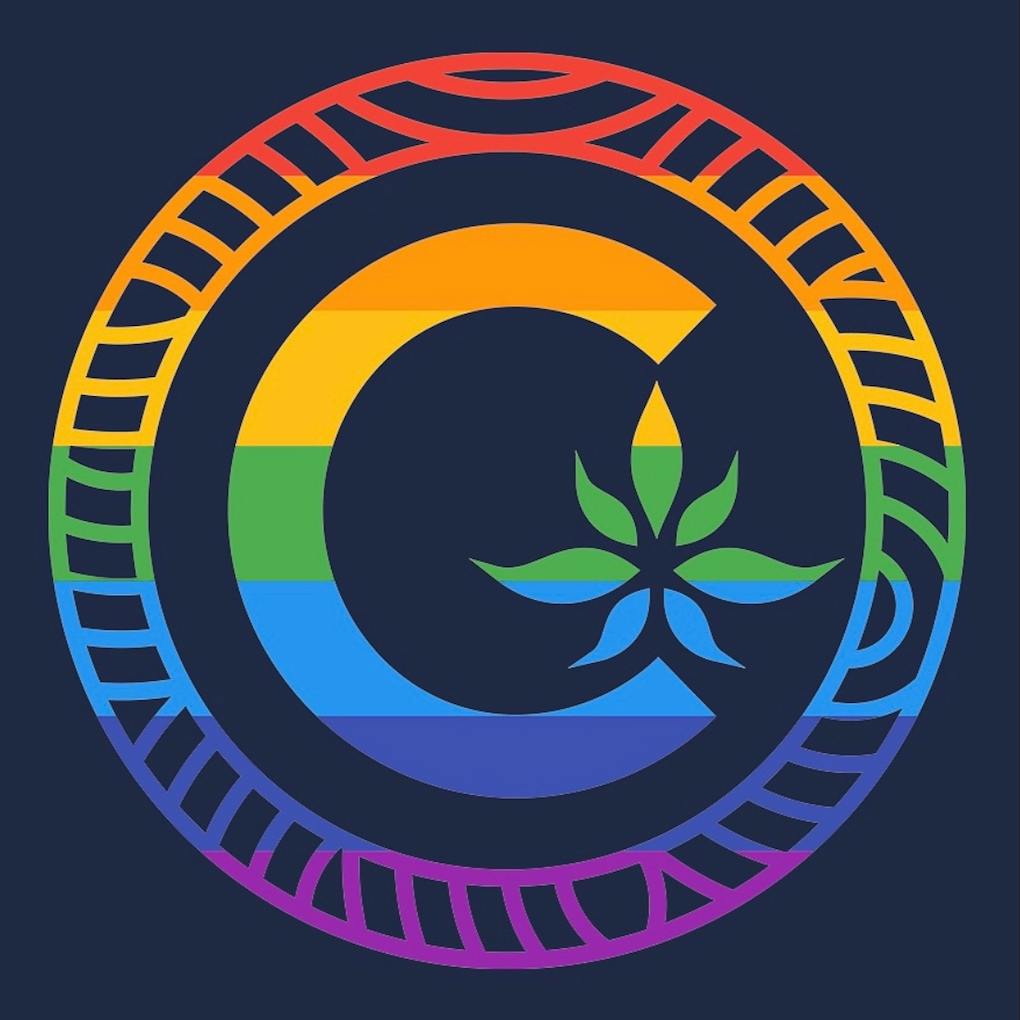 Cannabis aficionados love the thrill of hunting out the best and latest shops, but at the end of the day, is there anything better than claiming one as your own personal haven?
For many San Diegans, that place must be the Cannabist, where the knowledgeable staff pride themselves on bearing a high standard of service for both medical and recreational customers.
"Their attentive [and] super friendly customer service won me over on my [first] visit and I haven't shopped anywhere else since," wrote one Leafly reviewer. "Plus, it's within walking distance. Very happy with Cannabist!"
---
2835 Camino del Rio S #100, San Diego—Mission Valley East
⭐ ⭐ ⭐ ⭐ 4.9 star rating out of 24 dispensary reviews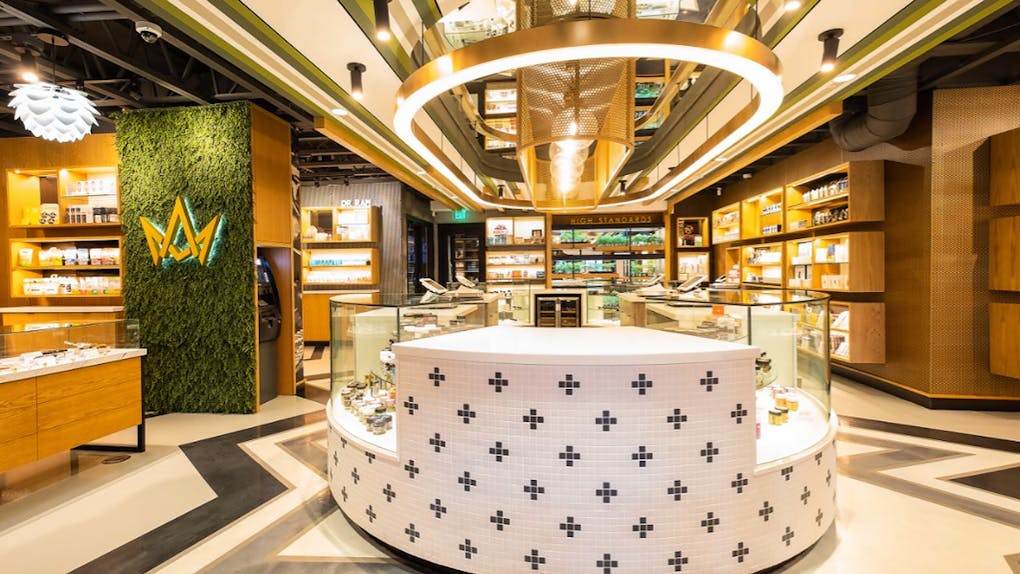 One essential aspect of a reputable pot shop is availability. March and Ash provides just that, with six locations in San Diego that all provide pickup and delivery alongside in-store shopping.
Customers can also utilize a smartphone app to view the current extensive menu, as well as to place orders for both pick-up and delivery.
"I am very impressed with March and Ash. The amount of inventory and choices available are unlike anything San Diego has seen," one Leafly user shared.
---
10671 Roselle St., #100, San Diego—Torrey Pines
⭐ ⭐ ⭐ ⭐ 4.9 star rating out of 35 dispensary reviews
Located in a remote office park in Sorrento Valley, Torrey Holistics can be a bit of a drive for most San Diego residents. However, that doesn't stop many of its loyal customers, many of whom are more than willing to make the trip for access to top-quality strains and medical products.
"I drive from about an hour north and to me it's worth it, even though there are dispensaries closer to me," remarked one Leafly review. "In addition, they have a pretty great selection on any given day. If I lived closer, I'd be there at least once a week."
---
1028 Buenos Ave., San Diego—Bay Park
⭐ ⭐ ⭐ ⭐ 4.7 star rating out of 44 dispensary reviews
Reliability is the word for this particular entry, as Urbn Leaf has become such an SD staple that it has grown to service a handful of locations throughout the county.
The warm wooden interior invites customers to peruse a wide variety of both flowers and non-flower products, many of which can be found in their personally curated Feel Good bundles.
"This is the best place to get your good in SD," remarked one customer. "Their staff is very knowledgeable and friendly about their product."
---
3500 Estudillo St., San Diego—Little Italy
⭐ ⭐ ⭐ ⭐ 4.9 star rating out of 5 dispensary reviews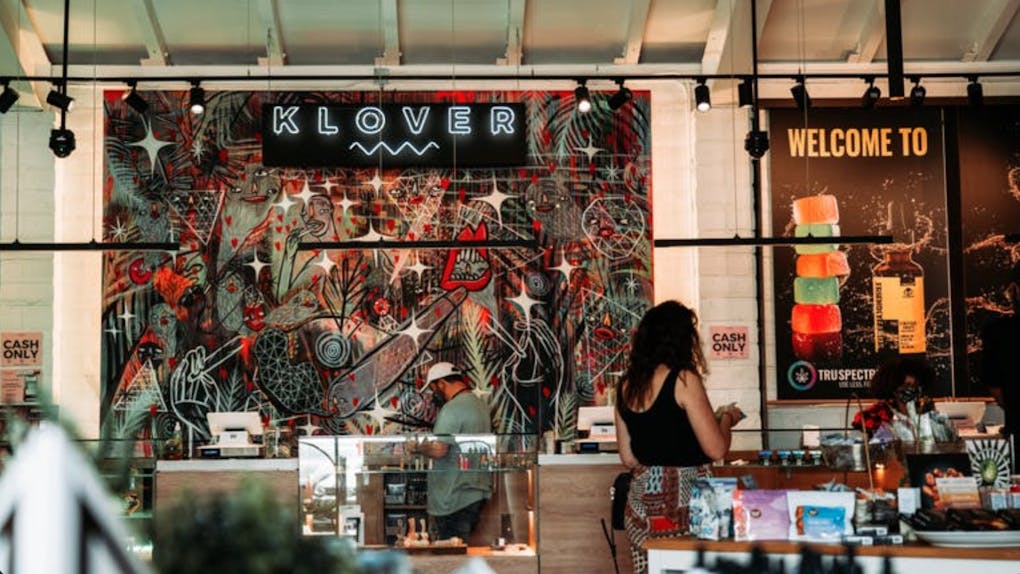 Klover is a San Diego dispensary with a spirit all its own. Pay a visit to this Little Italy gem to see one-of-a-kind artwork from local artists. You can also look forward to the convenience of onsite parking, and, as an added bonus, the space is often frequented by food trucks and other pop-up events. That's all in addition to a robust menu, friendly service, and fantastic deals.
"Amazing store, amazing staff, amazing products," raved one Leafly review. "Best cannabis buying experience I've ever had in California!"
---
2405 E Harbor Dr., San Diego—Barrio Logan
⭐ ⭐ ⭐ ⭐ 4.3 star rating out of 16 dispensary reviews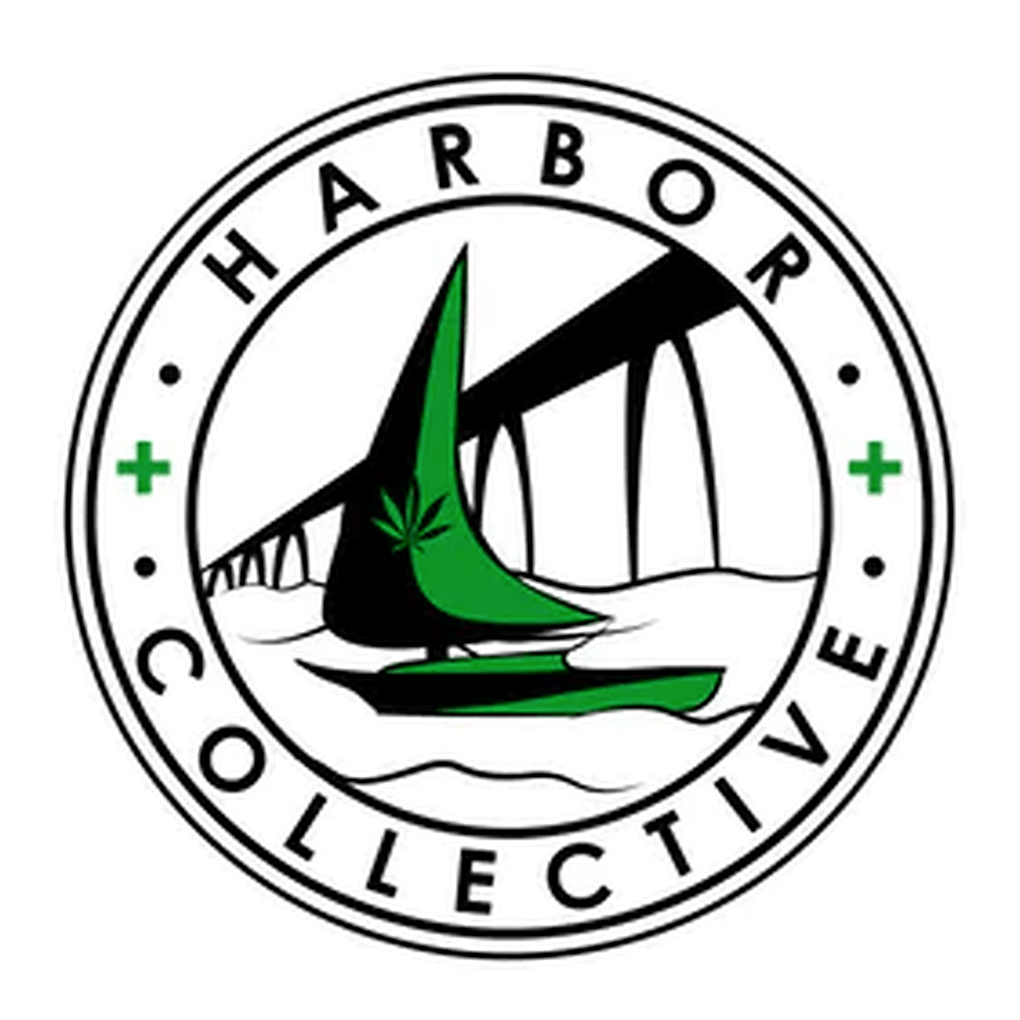 Harbor Collective's impressive rotation of products features just about all the popular brands you'd expect to find in high-end shops throughout the state, including designer strains like Cookies from Berner, edibles made by Korova, and concentrates made by Moxie and Raw Gardens.
The recognizable menu is the reason why most visitors believe Harbor Collective is not only one of the best dispensaries in San Diego, but in all of California overall.
"I moved down here to SD nine months ago. Tried several dispensaries here and of all six places visited, Harbor became my go-to immediately after trying them out," wrote one user. "This place easily rivals top L.A. dispensaries in bud quality."
---
5125 Convoy St., Suite 211, San Diego—Kearny Mesa
⭐ ⭐ ⭐ ⭐ 4.4 star rating out of 29 dispensary reviews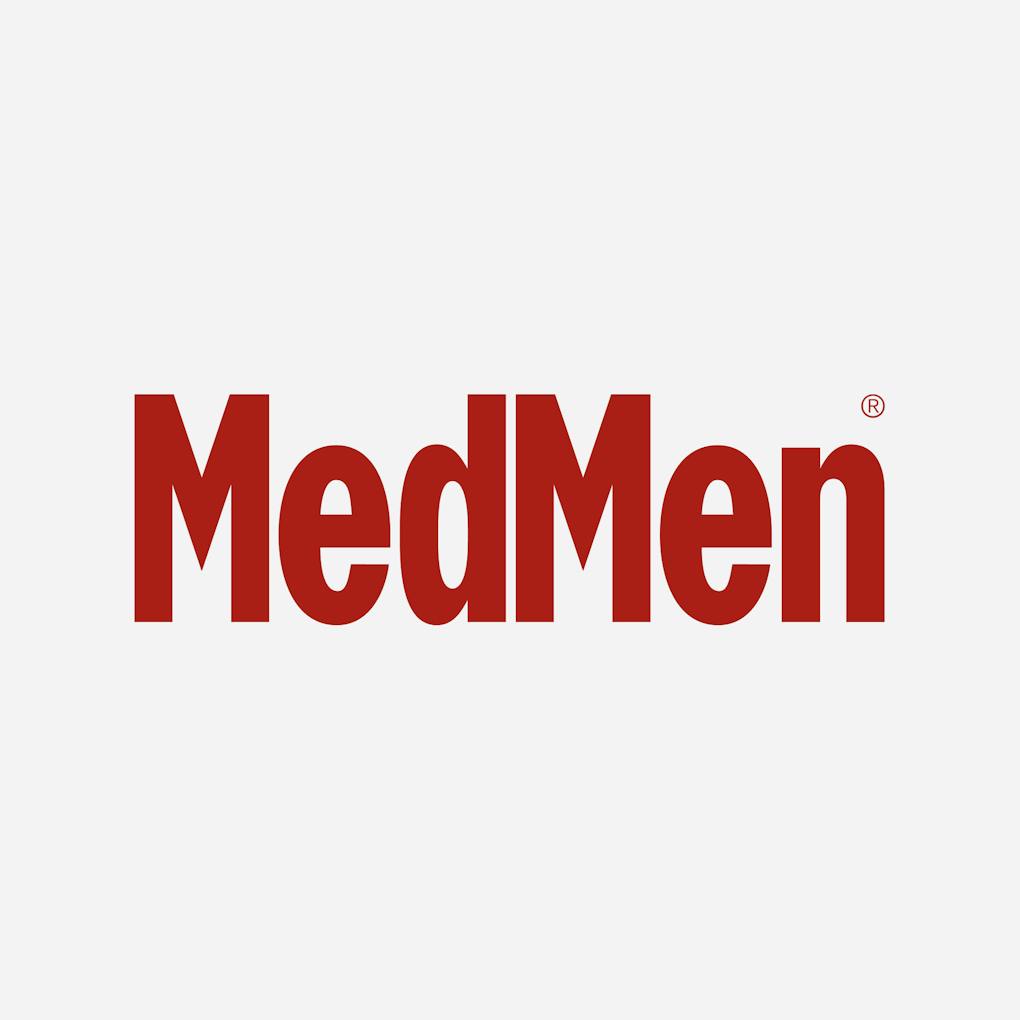 For a glimpse into the future of pot commerce, take a visit to MedMen, seemingly poised to become a Starbucks for cannabis.
The inviting modern interiors, reliable customer service, and stellar menu is relatively the same at over 25 MedMen stores currently spread across six states. Expect MedMen to be a compelling prototype for how future shops model their operations.
"This place is great for experienced smokers and first timers," wrote one Leafly reviewer. "It's a laid back and relaxed environment. I would refer any friend to this place."
---
Honorable Mentions
2281 Fairmount Ave, San Diego—City Heights
⭐ ⭐ ⭐ ⭐ ⭐ 5 star rating out of 2 dispensary reviews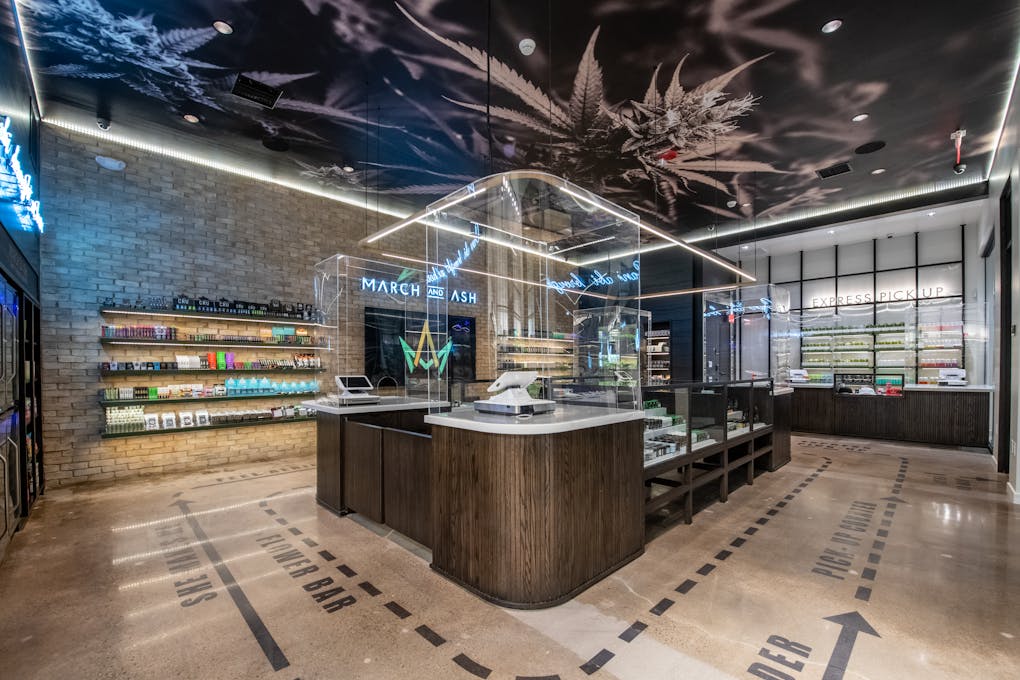 The City Heights outpost of March and Ash is an upscale yet down-to-earth shop where making sure customers feel relaxed and leaving satisfied are always treated as a top priority. One Leafly user praised the store's "huge selection [and] knowledgeable staff," adding that City Heights is now "the only place I buy edibles."
---
10715 Sorrento Valley Rd., San Diego—Torrey Pines
⭐ ⭐ ⭐ ⭐ 4.9 star rating out of 4 dispensary reviews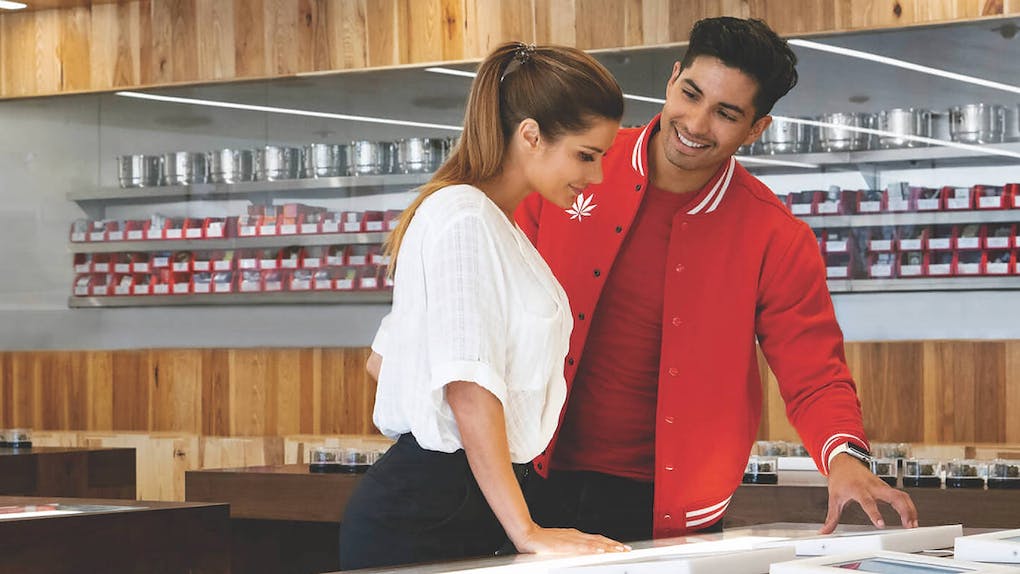 Our second MedMen location on this list can be found in San Diego's Torrey Pines area. Sleek aesthetics, a curated menu, and a consistent experience are all part of the package at this MedMen outpost. "Customer service is amazing," wrote one Leafly user. "Great selection and the staff is super helpful," shared another.
---
Selection criteria for Leafly Lists
To calculate the highest rated dispensaries in San Diego, our Leafly Lists team uses a methodology based on quantitative and qualitative review data of dispensaries listed on Leafly in San Diego, California. This list also uses quality indicators, like customer reorder rates and deals availability (in markets where discounts are legal). Our teams are dedicated to showcasing a wide variety of highly rated medical and recreational dispensaries.
If you don't see your favorite dispensary on the list, make sure you follow, rate, and review your favorite cannabis locations to let the world know where you find your favorite cannabis.