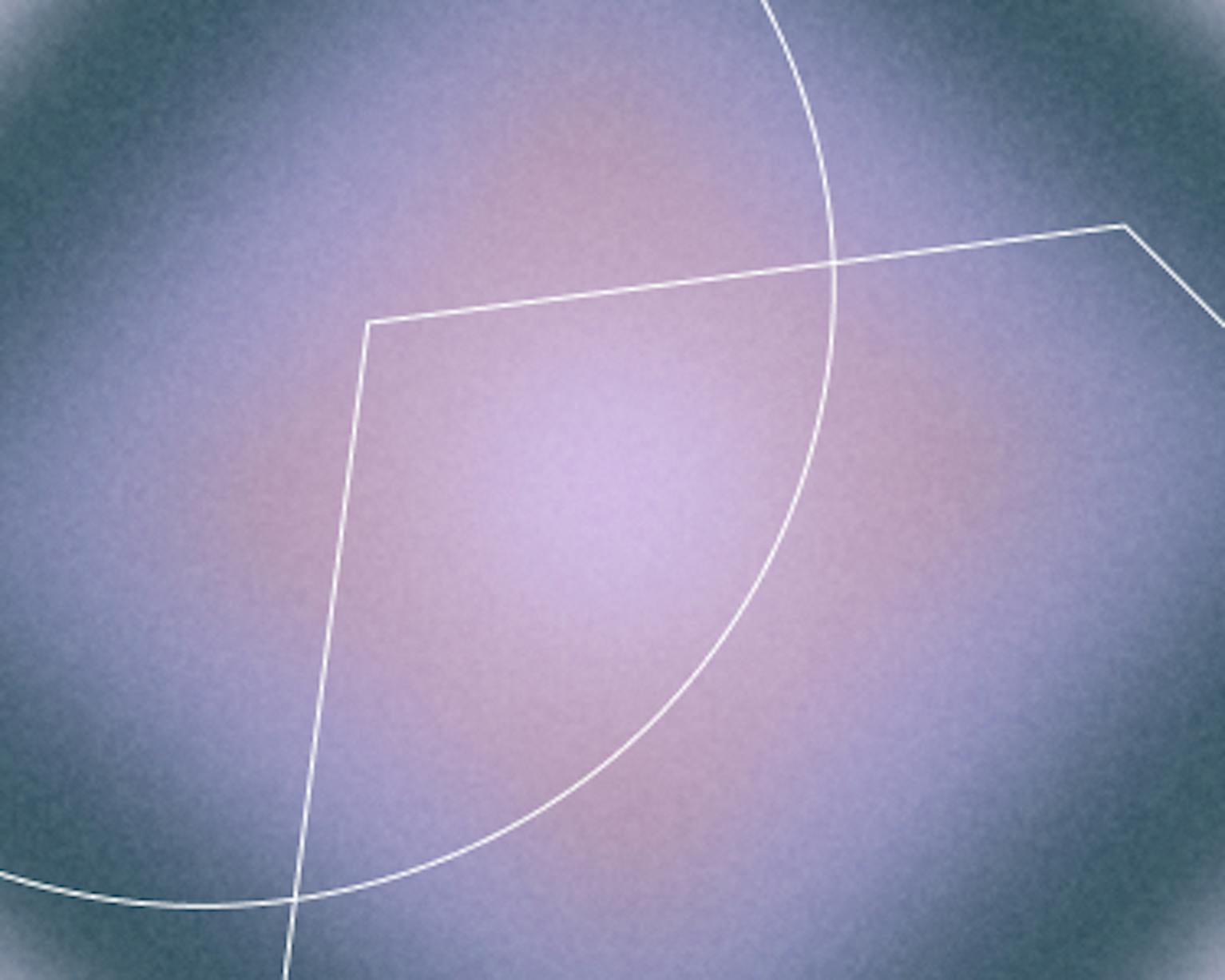 Leafly's top-rated indica strains of 2023
'Indica' is one of three types of weed strains in the legacy pot classification system. An aging, imperfect system? Yes. But most dispensaries offer indica strains as the sleepy counterpart to sativa strains, which users report as more energetic. Many modern and popular indica strains are mixes of indica and sativa parents, also known as hybrids, are found in the wild. In other words, it's very hard to find pure indica strains. In fact, indica strains comprise the second smallest segment of the Leafly database. It can take more than one try to find the indicas you love. But here are some super-popular, strong indica strains to check out and see if the effect fits your needs.
Frequently asked questions
Indica strains are physically sedating, perfect for relaxing with a movie or as a nightcap before bed. Indica plants are considered to be some of the easiest cannabis plants to grow due to their adaptiveness to harsh environments and quick flowering time. They also produce larger quantities of flower compared to their sativa counterparts, making them ideal plants for first time growers. Indica strains possess larger quantities of CBD, resulting in a strong body high for users. Because of this quality, budtenders often recommend indica strains as a pain reliever for people dealing with chronic pain or other bodily injuries. Because of the relaxing effects of indica strains, it is recommended to smoke at night. Otherwise, you might find your day cut short by a need for an afternoon nap.
How do you define the best indica strain? According to Leafly reviewers, it boils down to ten indica strains, old and new, that Leafly reviewers love for how sleepy it makes them feel. You'll note "kush" and "purple" in many indica strain names, which refer to their lineages like Humboldt Purple or Kushes from the Hindu Kush region of Asia.
That relaxed, calming effect indica strains provide is very close to what cannabis consumers crave the most. Consequently, cannabis strains that lean hard to the sleepy side are more popular than their counterparts. While some indica strains get higher ratings for their sleepy effects, different indicas prove more popular for a variety of reasons. These 10 most popular indica strains captivate the culture partially for how they make consumers feel and how they smell, look, and grow.
While indica strains affect everyone differently, the most common feelings associated with indica-dominant strains are relaxation, sedation, and sometimes hunger. When smoking an indica strain, it is important to monitor your dosage, as smoking too much may cause intense drowsiness.
No, all cannabis strains (including indica strains) are capable of having different effects from one user to another. This is due to differences in brain chemistry between people.
Leafly users report that they often use indica strains in the hope of relieving mild symptoms like inflammation, although more scientific research is needed on this topic.
Indica weed strains are perfect for those who struggle falling asleep at night, as well as individuals looking for an intensely relaxing body high. Budtenders pitch indica strains as offering relaxation, hunger, and body effects, compared to other cultivars that reviewers say help them focus, lift the blues, or suppress appetite. Many consumers state in Leafly reviews they use indica strains to help them manage symptoms like pain, inflammation, muscle spasms, nausea, and other body issues. Indica strain users also report managing nervous disorders like stress and anxiety.
While individual effects may vary from person to person, generally indica strains are known to make users more drowsy. This is one of the reasons why budtenders recommend indica strains to those who struggle with insomnia.