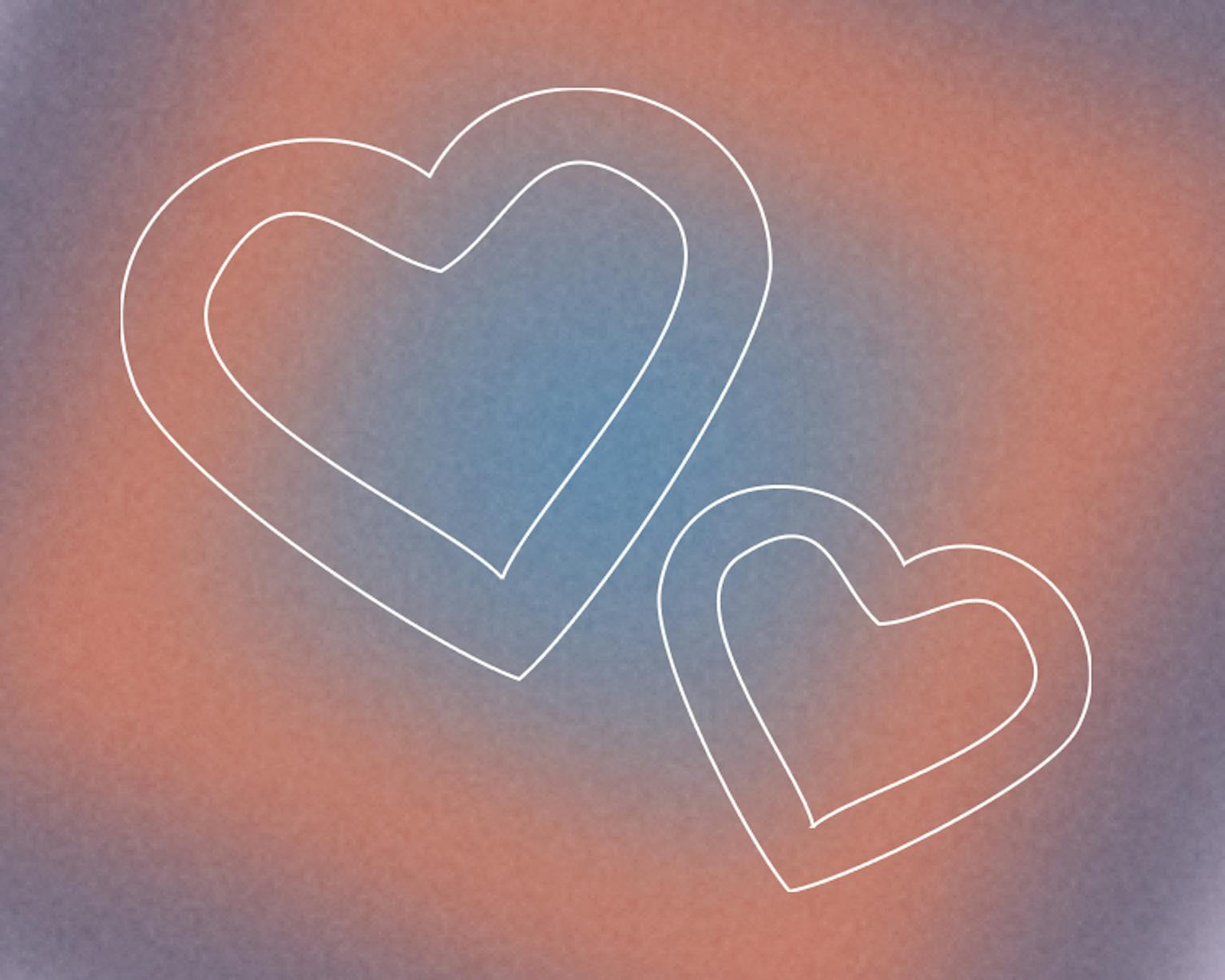 Best weed strains for sex & arousal
Cannabis is pansexual—it's for everyone, young and old, it really has no judgment. If you have a CB1 receptor, it'll hit it. This is a safe space, so we can freely admit: weed makes us horny. And we don't just mean anecdotally. A growing body of research points to cannabis not only enhancing our sensitivity and reception to intimate touch, but also helps us shed our mental woes to focus on getting down to business. Especially, it seems, when it comes to women's pleasure. Here's our collection of the most arousing strains you can actually shop for.
Updated November 2022
Frequently asked questions
A previous investigation we did into women's preference as cannabis consumers shows an inclination for sativa-leaning strains that both excite and relax. Cannabis has been proven to help women not only achieve more orgasms, but more intense ones too. Let's close the orgasm gap with these strains our Leafly gal reviewers have been loving.
Here are some popular weed strains that got our male readers to the finish line and beyond.
Weed is generally believed to enhance your sex life, although more research is needed on this topic.
When picking a cannabis strain to smoke before sex, choose an indica-dominant strain with high THC content.
Cannabis modulates the endocannabinoid system, which controls anxiety, and arousal. Sometimes stimulating that system can lessen anxiety to keep you in the moment, or amplify physical sensations like sight, sound, smell, and touch. Too much THC, the main active ingredient in cannabis can do the opposite, so start low and go slow.
It depends on a person's tolerance for THC, as well as their response to the aromatic molecules in cannabis called terpenes. Leafly reviewers say indica hybrids like Wedding Cake are the most arousing. For low-tolerance consumers, a balanced CBD:THC strain like CBD OG, or The Gift can reduce anxiety while stimulating the senses. Conversely, high-tolerance high-sex drive consumers will experiment with high-THC hybrids and sativa strains that can add stamina and a psychedelic dimension to intimacy, lengthening intercourse while creating the feeling of stopped time. Cheers to that.