About dispensary
Bridge Bud Supply - Lethbridge
We provide industry leading customer service and value without the corporate structure. We are not that corporate chain down the street. We're local. We're part of your community and we're very good at what we do. Our management staff owns the store and we take pride in making sure your customer service experience is the best it can possibly be; we'll guarantee it- just find one of us in store.
Leafly member since 2019
ATM
debit cards accepted
storefront
recreational
store Hours
monday
tuesday
wednesday
thursday
friday
saturday
sunday
10am - 10pm
10am - 10pm
10am - 10pm
10am - 10pm
10am - 10pm
10am - 10pm
11am - 6pm
Photos




Show all photos
10 customer reviews
review this dispensary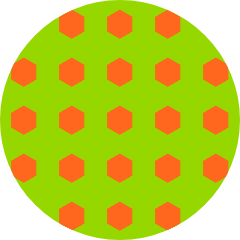 Joanneiam
on November 6, 2019
always had good supply. The staff was friendly. I really like the way the store is laid out it's very comfortable and inviting. One of my favourite stores in Lethbridge for sure. EasyMetal
on June 14, 2019
Bridge Bud Supply is one of the few locally owned dispensaries in Lethbridge, so yay for small businesses!! It has a very large store front with a myriad of different products and smoking devices. The store is also very clean (almost immaculate) and the staff are also very well dressed. The first couple of times I went inside I felt like it was a dentists office. Lol
see all reviews