Reviews
10
5.0 out of 5 stars
Quality 5.0
Service 5.0
Atmosphere 5.0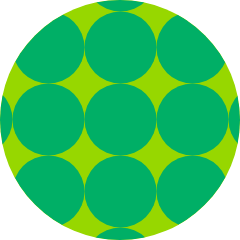 Sparksy17
on November 6, 2019
awesome place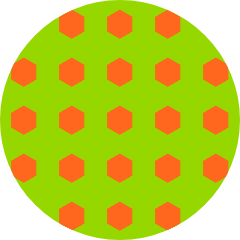 Joanneiam
on November 6, 2019
always had good supply. The staff was friendly. I really like the way the store is laid out it's very comfortable and inviting. One of my favourite stores in Lethbridge for sure.
The best EasyMetal
on June 14, 2019
Bridge Bud Supply is one of the few locally owned dispensaries in Lethbridge, so yay for small businesses!! It has a very large store front with a myriad of different products and smoking devices. The store is also very clean (almost immaculate) and the staff are also very well dressed. The first couple of times I went inside I felt like it was a dentists office. Lol
Great atmosphere and even better service! My favorite place in Lethbridge. AQuiltbyDolores
on May 19, 2019
Awesome place to learn from and be served by great people who know their shit! canadian88
on March 7, 2019
Location is kinda hidden cant actually see the store front from mayor magrath. It is my go to place for my cannabis it is all locally owned and operated. Good and even cheaper pricing then other stores. Had the best assortment for visual/smell containers for customers to know what they may be buying.
Cannabis store said:
Thank you so much for your business, we appreciate you coming into our store. And thank you for taking the time to leave us this awesome review!!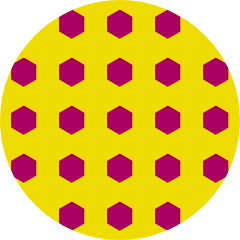 kittywitty93
on February 24, 2019
I love these people!
Cannabis store said:
We love you too!! Thank you so much for taking the time to leave us this review!!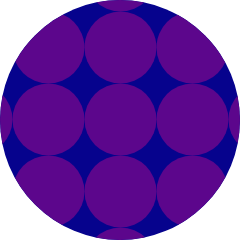 Aussy420
on February 17, 2019
Awesome location, kind of an "Apple Store" for weed vibe going on. Staff are super knowledgeable and always happy to help with any questions I had. Not the first cannabis shop I checked out but seem to have some of the lowest prices in town. Definitely my go to stop for quality cannabis
Cannabis store said:
Thank you for your awesome review of our shop! We strive to lead with service, come back to see us anytime.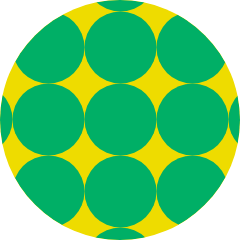 LethalDraven
on February 13, 2019
I have to start off by giving recommendations to anyone unsure about facts, stats or generally any information I asked in relation to which strains were best suited for the desired effects I was requiring(stress relief, anxiety, insomnia). By far they were the most informative and genuinely seemed interested in their customers. I by chance stubbled upon their grand opening and from day one they have always had quality strains. I won't go anywhere else in the future. 10/10 5/5*****
Cannabis store said:
Thank you so much for taking the time to leave us this review!! Our staff is very passionate about cannabis and we are happy to pass our knowledge along.