Reviews
7
4.9 out of 5 stars
Quality 4.9
Service 4.9
Atmosphere 4.9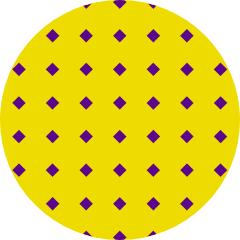 liammcc
on February 12, 2020
Beautiful space, staff are very thoughtful and knowledgeable.
GwenFoxB
on January 13, 2020
HOBO's price is slightly cheaper than other dispensaries. Great service too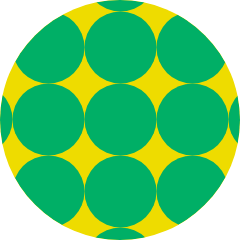 cannababe420
on October 2, 2019
Great location and really chill vibes. I was greeted by someone immediately and Hobo's decision tree really helped me figure out what I needed. So nice that they were open until 11pm too!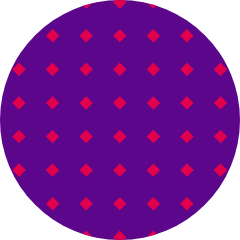 GranddaddyBray
on August 30, 2019
Really great interior, helpful staff, variety of product!
Hobo are RAD. Great store layout, even greater staff, these guys are incredibly knowledgable, chill and welcoming. 10/10 would return!
Cannabis store said:
Love this, thanks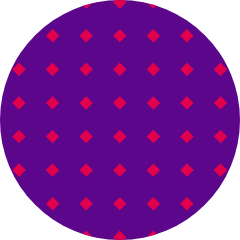 JaddyAndre
on June 13, 2019
The store is cool, I loved the environment in there!! Nice people, super positive and helpful staff. High quality products and the prices are very good also. I got some Houseplant last time and still having a bit of Wappa. One for the day and other for night time. Thanks Hobo fam!
Cannabis store said:
Appreciate this, thanks!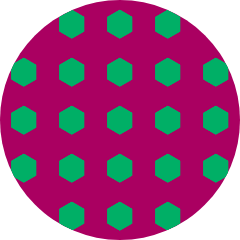 s.sheepish
on June 13, 2019
I am a returning customer and I love this store! the staff is super friendly and helpful. any questions that i've had they've got the answer to. super clean and relaxing environment. im really loving donegal by tweed - its great for a day out in the sun! packaging is excessive (but thats out of their control), pricing is good and theres something for everyone, from broke to boujie. 10/10 would recommend! =) thanks HOBO!
Cannabis store said:
Great to read, we'll be sure to share with the team