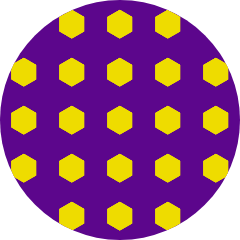 Rozeflower85
on June 14, 2020
First timers - We found the staff very knowledgeable and they took their time to explain everything to us. The store is set up so you can easily figure out what is best for you. The store itself is stunning.
Cannabis store said:
Hi Rozeflower85, thank you so much for your thoughtful comments! We are so pleased that our Cannistas made your day! Fire & Flower prides ourselves on our wisdom, inclusion, and respect. Our shop team members and our products strongly represent this. We appreciate you taking the time to leave us such a great review!